Brian Decker
Managing Director
NMLS# 319790
Direct: 951-595-3495
Cell: 951-595-3495
One Better World Circle Suite 310
Temecula, CA 92592
Hi, I'm Brian. I am the Managing Director of Modern Lending. My goal is to ensure clients are receiving the best experience possible at all times with their loan office. Prior to founding ML I was one of the highest producing loan officers of all time, finishing in the Top 10 in 2018. As a natural progression in my career founding Modern Lending was motivated by my passion and dedication to helping individuals become homeowners. I have partnered with some of the top loan officers in the industry to ensure clients are guaranteed to receive the extremely competitive rates without sacrificing five star service. "I moved to the Temecula Valley in 1991 and have watched San Diego to Corona grow dramatically over the years. I am very lucky to have the privilege of raising my own family here today, so I know and follow the local markets closely. I take great provide in providing my client with the best loan programs at the low low low rates. This is one of the most important transactions you will ever make and I look form to BUILDING LIFETIME RELATIONSHIPS ONE CLOSED LOAN AT A TIME!"
As one of the nation's Top 20 Mortgage Originators (finished #2 in the U.S. for VA/FHA purchase loans) his experience, 24/7 service and dedication to his clients is why the area's top realtors and choose him as their preferred lender. He consistently offers his client low low low mortgage rates on Jumbo, VA, USDA, FHA, Conventional and Home Equity mortgage products.
Brian Decker has funded over $1,000,000,000 in mortgage transactions throughout the Western United States during his career. He has been in the mortgage industry for over a decade and during this period of time has established himself as one of the hardest working individuals in the industry. Communication is essential during a purchase or refinance which is why each and every client will receive an daily update on their file.
As a national top producing originator Brian has been recognized not only locally for his production and performance within the industry but also nationally. He is the youngest person to be named one of Top 50 loan officers in the Country for seven consecutive years by Scotsman Guide and Mortgage Executive Magazine. However as his business has grown his service has only improved.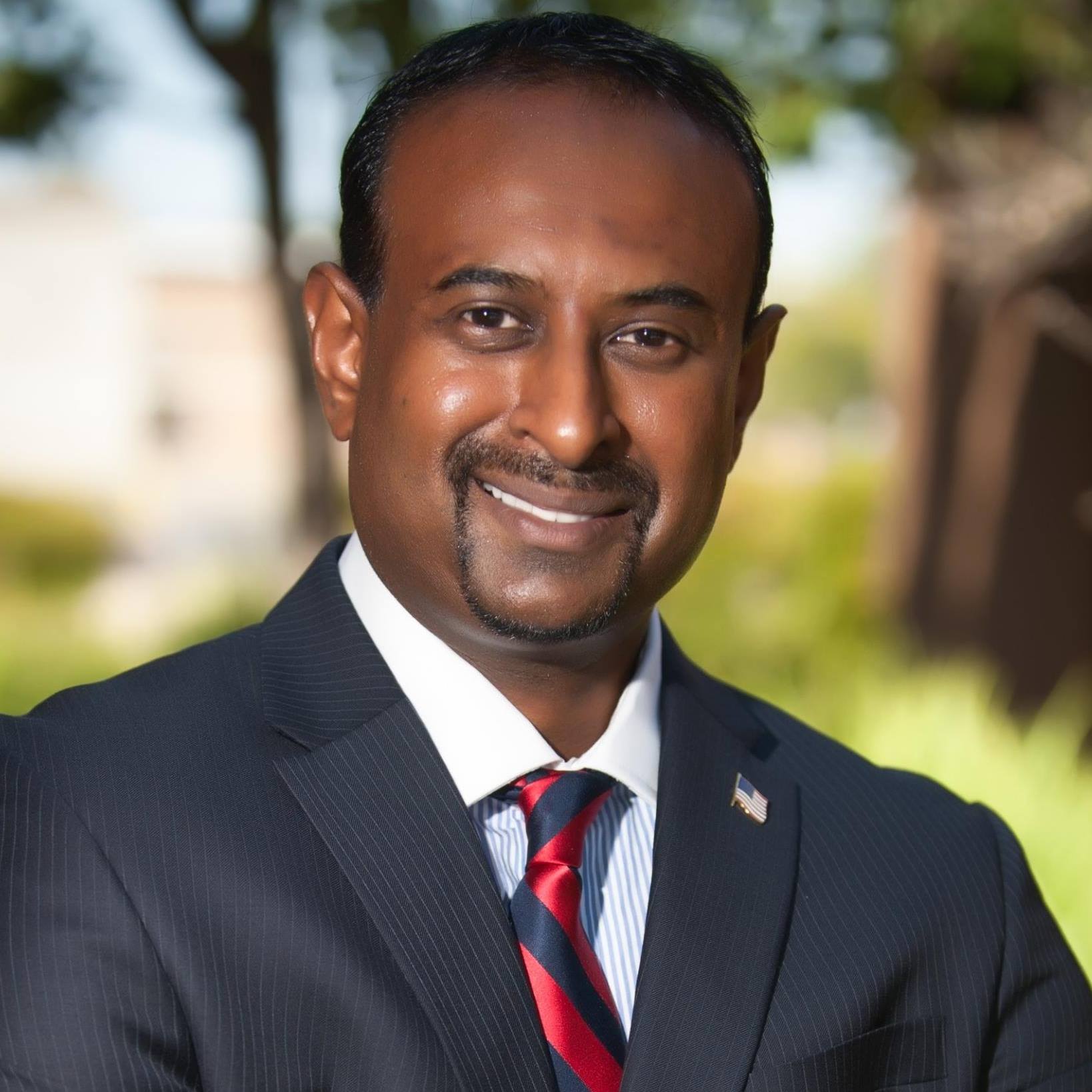 Charles J Vamadeva
Snr Mortgage Counselor
NMLS# 289913
Direct: 951-551-7633
Cell: 951-551-7633
Fax: 951-755-0420
29970 Technology Drive Suite 119
Mirrieta, CA 92563
I first began originating mortgage loans as far back as 1997 in Tulsa, Oklahoma. I still remember driving for 3 hrs from there to a small rural town named Sulphur, Oklahoma one night just to pick up an updated paystub from an elderly Client so their $13,000 mortgage loan could fund the next day. Not much has changed in my resolve or my determination to make deals happen. Homeownership is a privilege but there are many enemies to it. Bad credit habits, past mistakes, fear of commitment, myths & misinterpretations and more recently, seemingly oppressive and restrictive Underwriting guidelines handed down from Fannie Mae, Freddie Mac, HUD, VA and USDA. In the war against a rent-doomed life, I continue to shine as a beacon of light. Hundreds of grateful Clients say so. My vast experience in correctly understanding and implementing Lending guidelines has earned me a reputation for being a "no-nonsense" Lender. A Homebuyer's ally that wrestles Underwriters to the n'th degree, and excels at arguing the merits of each file, often championing a Loan Approval against all odds. And so I find myself never wanting for referral business because hard work, integrity and skill are the birthing places for repeat clients and referral business. Take a few minutes to watch the testimonials on my site from Real Estate Agents whom I work with closely and Clients. Be sure to also prepare for home ownership by watching my homebuyer video tutorial series at www.homebuyerworld.com/charlesvamadeva. My advise to Homebuyers: "Don't believe everything you hear. If the door of Homeownership gets slammed in your face, crawl under it, go around it, or knock the whole door down. " Call me so I can show you how . . I originate FHA, VA, USDA & Conventional Loans across all of California. Admittedly my Staff and I have a soft spot for our Military buyers. So if you are a Vet, you found your Lender. Homebuyer: why haven't we spoken yet? You need to call me :)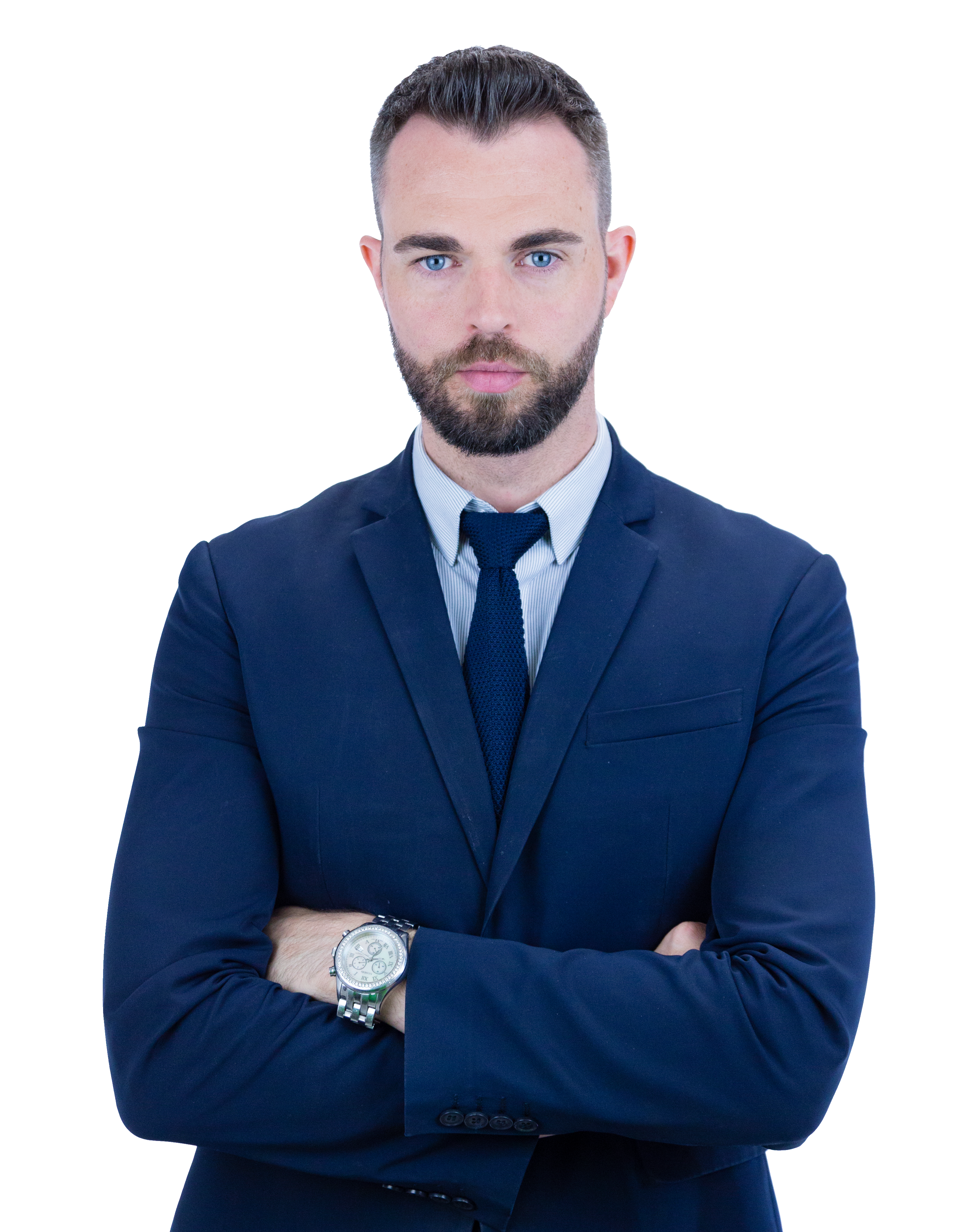 EZ Fundings Home Loans
Team Leader
NMLS# 1099725
Direct: 909-917-1717
Cell: 909-917-1717
Fax: 909-583-9818
9480 Utica Avenue Suite 608
Rancho Cucamonga, CA 91730
Matt Ahlmann is the Team Leader of EZ Fundings Home Loans (NMLS #317385) and a nationally recognized public speaker in the real estate industry. Matt leverages his unique expertise in lending, social media and business development to masterfully break down complex issues for his partners and clients while offering transparent communication and service throughout the loan process. Matt has had the distinct honor to speak at various trade organizations across the country.